It is time for you to bring those delicious and professional smoky flavors to your own backyard with the Cal Flame smoke tray sold at Quick BBQ Parts!
This Smoke Tray will allow you to add a smoker function to your outdoor grill. It is specially designed to fit almost anywhere on your Cal Flame grill. It is full length and made of stainless steel in order to keep the wood chips and ashes together to make preparation and clean up as easy as possible.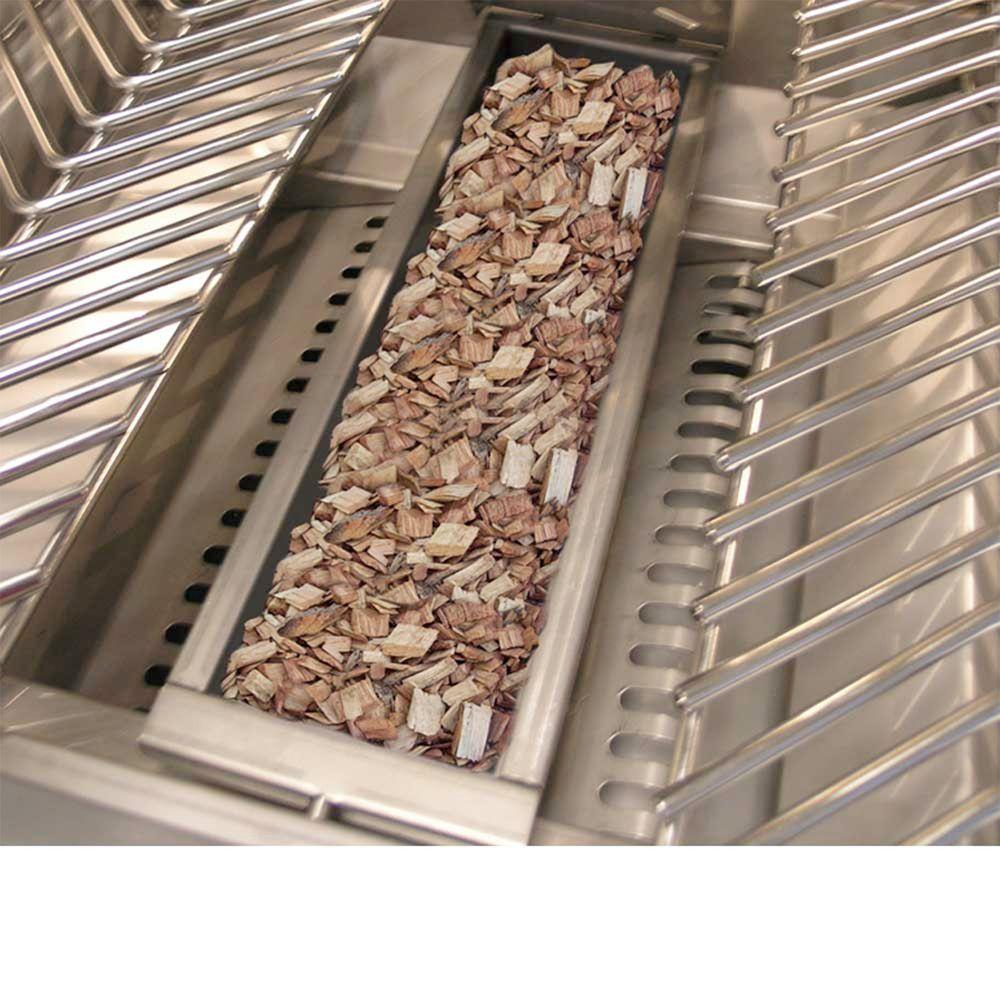 It is so easy to use and is the perfect opportunity for you to broaden your grilling horizons, experiment with new techniques, and discover new flavors.
If you need ideas on which wood chips to start with, it comes down to personal preference and what you are cooking. For a complete list of ideas and flavor combinations, check out The Ultimate Guide to BBQ Smoking Woods.
Change up your grilling routine this summer as you barbecue essential summer meals with complex, smoky flavors!
Visit QuickBBQParts.com to get your Smoker Tray now!